Isabel's Walking Fund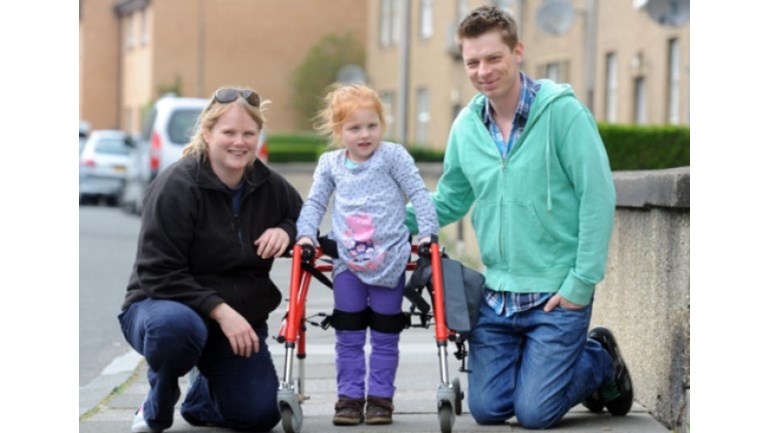 Updated on May 3rd 2012 at 9:23 PM from the JustGiving API
Over £2,000 Wow! Thank you : )
Isabel's Fund
Help Isabel walk independently for the first time
www.facebook.com/isabelsfund
Isabel is four years old, she has Cerebral Palsy that mainly affects her legs.
She can walk short distances using a walker but her greatest wish is to be able to walk like all the other boys and girls.
She would also love to be able to run and to hold her Daddy's hand whilst walking.
With your help she could have a life-changing operation called Selective Dorsal Rhizotomy (SDR) up until now it has only been available in the US but now is just starting here in the UK.
Isabel is an excellent candidate for the surgery. But the main problem is funding. It will cost £30,000 to do the operation in Bristol (if they can fit her in) or £50,000 to go to St Louis in America. This includes paying for the intensive physio she will need for at least 2 years after.
We are asking for donations or that people do sponsored events to help Isabel have this life changing operation. So that she will be able to walk.
Full website coming soon
isabelsfund@hotmail.com