Help Idris To Have Treatment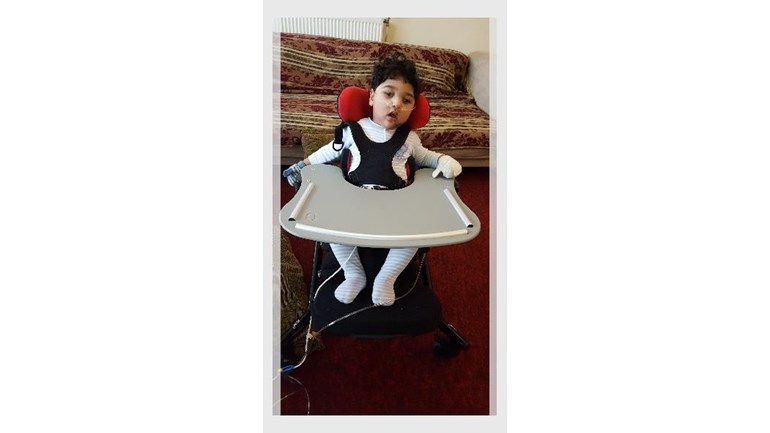 I am raising money for my 18 month old child Idris to have Stemcell therapy.  
Sadly  Stemcell therapy is not supported or provided on the  NHS  so we are raising our own funds so that Idris can have the best possible oppurtunities in life. 
According to my research and through  communication with other parents of children whom have the same condition as Idris, this therapy is the only hope we have of improving his vision and his body control .
Idris cannot see, sit, eat or drink orally and we are willing to do whatever it takes to improve his quality of life. 
Stemcell therapy is only available in certain countries and in private clinics. We desperately want to provide our son with the best chance in life so are asking for you to dig deep and donate anything you can. 
If you wish to fundraise on behalf of Idris we would be so greatful to hear from you so please do get in touch via the charity supporting us 'Tree of Hope' on 01892 535 525.
We cannot thank you enough in advance for your love and support. 
Thank you.