Xavier's Dream to Walk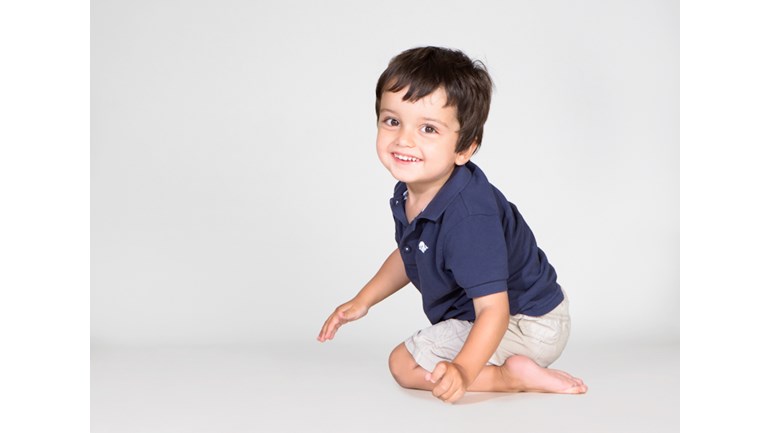 Thanks you for visiting Xavier's fundraising page.  
Xavier is a happy little boy who suffered serious problems at birth injuring his brain. When he was two, he was diagnosed with Cerebral Palsy which has affected both his legs and right arm, causing the muscles to become very tight. This spasticity of his leg muscles means he cannot stand straight or walk independently and in time this will lead to a lifelong series of operations to correct deformities and relieve pain.
There is no cure for Cerebral Palsy, but there is a place in America where pioneering surgery is performed by a world expert, that can reduce the tightness in his muscles and allow him to stand and walk independently and avoid countless operations in the future. The operation must be followed with an intensive, special program of physiotherapy and further appointments back in America after the surgery.
You can join our team by clicking here: Team Xavier and make your own personalised fundraising page. Please make sure to choose 'Tree of Hope' for the charity you would like to support, or you can simply donate – we are very grateful however you chose to help him.
We aim to raise £70,000 to give Xavier a chance to enjoy the simple pleasures we take for granted. The chance to walk on his own!
We send our thanks for your kindness and support.