Help Theo Walk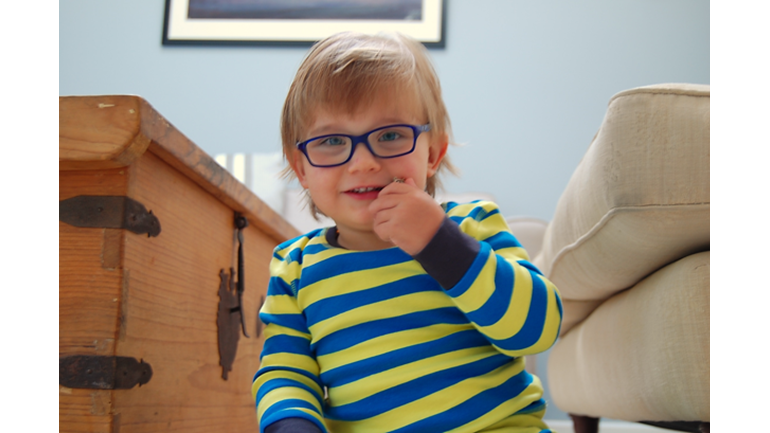 Youtube video: 
Watch the youtube video!

Twitter: Visit www.twitter.com/helptheowalk

Thanks for taking the time to visit Theo's page! 
Theo was born early at 22 weeks and weighed just over 2lbs, as small as a bag of sugar! This early and difficult start in life left him with Cerebal Palsy, or Spastic Diplegia. 
Theo's legs are unable to work properly- no matter how hard he tries, and he's often in pain. This means Theo cannot walk. There is no cure for Cerebal Palsy, but there is a life changing operation called Selective Dorsal Rhizotomy. 
With this surgery and ongoing physiotherapy and specialist equipment Theo would have the chance to walk and play like his brothers and sisters, that is why we are asking for your help. Please give whatever you can and change Theo's life!
Should we exceed the target amount (or we do not raise enough funds, or they cannot be used for any other reason) the funds raised will go to the general funds of Tree of Hope to assist other sick children.