Help Niamh Achieve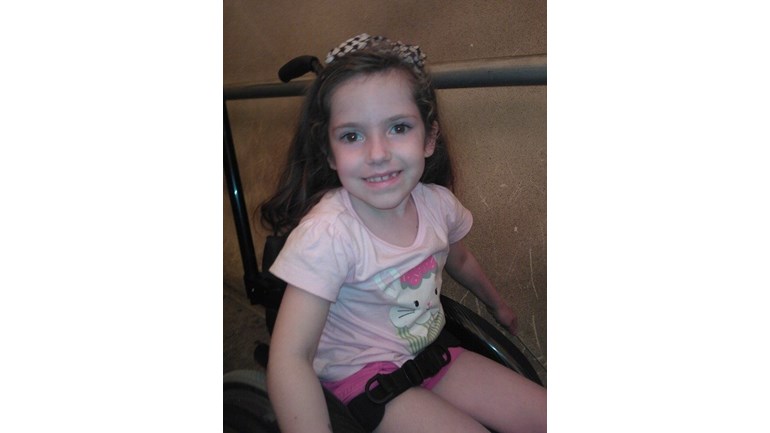 Hi, my name is Niamh.  I am a happy, bubbly and confident 8 year old girl.  My dream is to be able to run around and play freely without pain and spasms.  I currently have to use a Kaye walker for very short distances, otherwise I am zooming around in my wheelchair.  I would love to wear pretty girly shoes instead of my splints and orthopaedic boots.   

My mummy and daddy help me to do my physio to loosen my  muscles, sometimes even my little sister Jazmin helps.  

The doctors at Bristol Childrens Hospital have told me that I can have a life changing operation called SDR.  This will mean I could hopefully walk unaided and not have all the tremors and pain spasms.  I can't get NHS funding so please could you help me to raise the £30'000 needed.

Thank you so much for looking at my page, Niamh xx

Should we exceed the target amount ( or if we do not raise enough or if they cannot be used for any other reason ) the funds will go to Tree of Hope to assist other sick children.