Helping Hari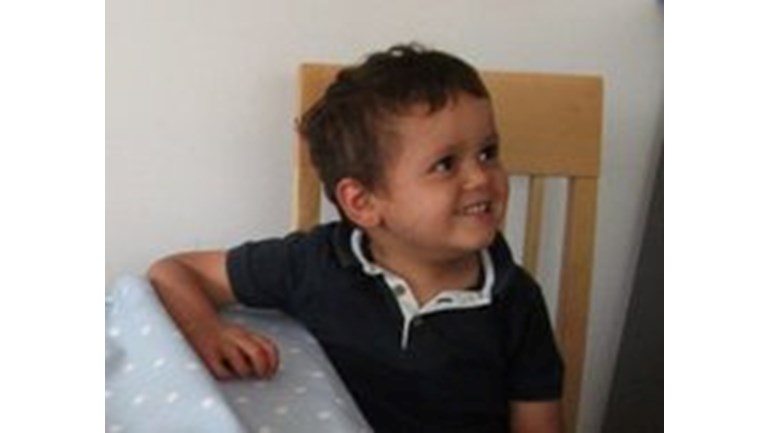 Hari is a wonderful, loving and playful little boy who works hard each day to overcome the challenges of autism. We are fundraising to provide the education and therapies that he needs.
After making fantastic progress on his Son-Rise programme, he has just completed the first year of a Growing Minds home programme and is going from strength to strength.
Our hope is for Hari to go to school one day. For this to happen, he will need an extraordinary programme in place that addresses the fundamental challenges of autism: social interaction and communication, sensory integration and motor planning, diet and gut health, neurological health, and his immunity and detoxification.
We need to raise £18,335 to meet the cost of Hari's therapeutic support.
Thank you for for interest and kind support.