Harry Taylor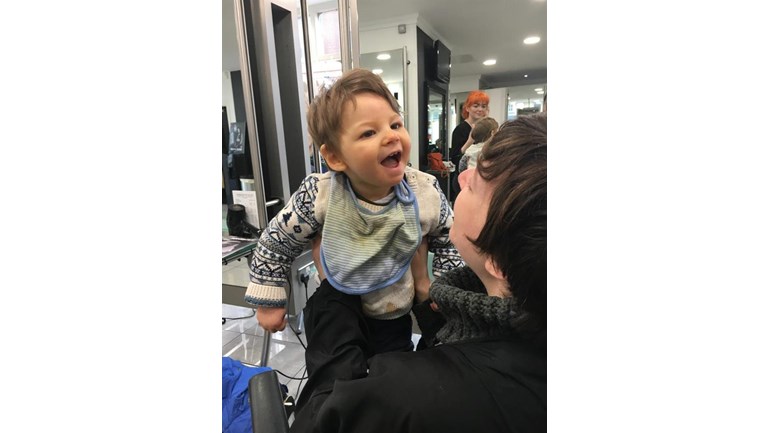 Hello my name is Harry and I'm 17 months old. Ive had a bit of a bumpy beginning, I was born not breathing and then began to have seizures at the hospital. I had seizures for two days before being transferred to Addenbrookes. I was asleep for almost 3 weeks.
When they let me, mummy and daddy go home I was doing well. But after a few months I began having Infantile Spasms. Unfortunately, the doctors said it wasn't and it went undiagnosed for months. It wasn't until mummy and daddy demanded to be seen at Addenbrookes that the IS was diagnosed.

Because of the spasms I have damage to the part of the brain that controls speech, mouth movements and legs. I also have developmental global delay because the Infantile Spasms stopped me learning new things during the months I had them.

It would mean so much if you could help me raise some money to pay for my therapy so that I can learn to walk and be able to say "mummy!"

Thank you xxx