Helping Harry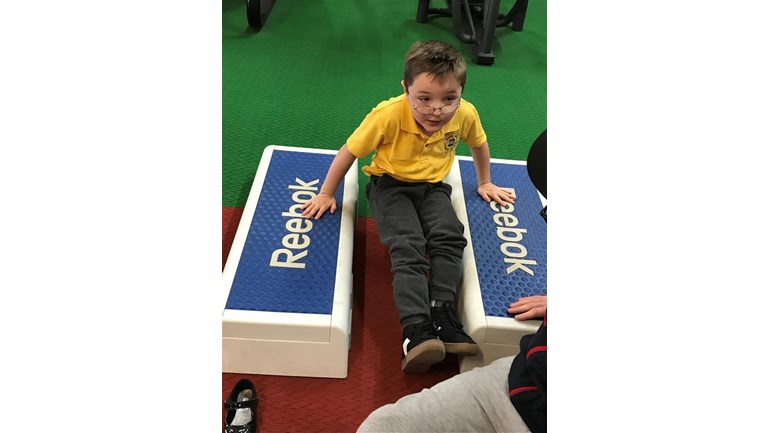 Thanks for taking the time to visit Harrys JustGiving page.
Harry has now had his sdr operation and tendon release at Bristol Children's hospital, which was put back onto the NHS in August.
It was a long five weeks but Harry was super brave and worked exceptionally hard in his daily physio sessions.
We are now home and concentrating on strengthening Harry's legs and getting him as mobile as possible.
Harry has one physio session a week under the NHS.
However the rest of his therapy is being paid for with your donations.
This money is crucial to Harry's rehabilitation and will give him a better outlook for the future.
The therapy will be ongoing for years to come and We cannot thank you all enough for your help and support ❤️❤️
Follow Harry's progress on Facebook (helping Harry get sdr)
Once again, thank you 🙏 
7.5% of all donations to Tree of Hope in relation to this appeal will be allocated to the general charitable purposes of Tree of Hope to cover our core operating costs.
 
If we raise insufficient funds, or surplus funds, then the funds will be used, if appropriate, to fund support for our child's needs in accordance with Tree of Hope's charitable objects.  If in those circumstances we are unable to use all or part of the funds for the benefit of our child in accordance with Tree of Hope's charitable objectives, then any funds that cannot be used will be transferred to be used for the general charitable purposes of Tree of Hope