Helping Harry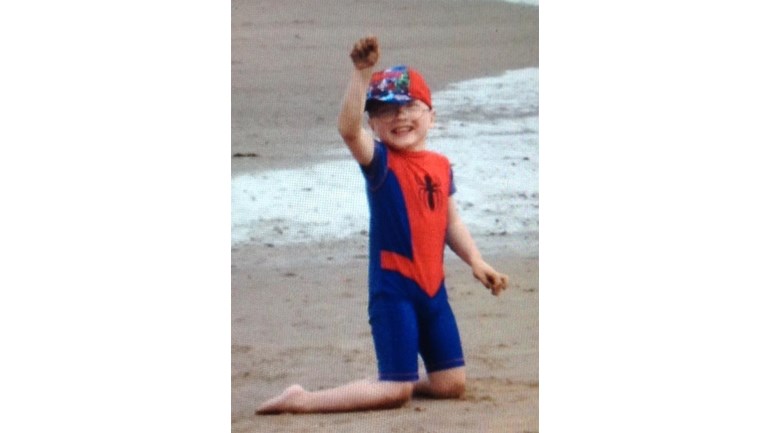 Thanks for taking the time to visit my JustGiving page.
Harry was born prematurely at 31 weeks, weigh 3.14oz. He was diagnosed with cerebral palsy at one (spastic Diplegia) which means he can't take part in certain activities, cannot walk unaided and gets extremely tired.
Harry is a bright, happy, beautiful, loving boy and I'm raising funds to give him a life changing operation.
The operation will give Harry a better outlook for the future, take away his pain and help him to get around easier.
The SDR operation is not funded through the nhs so fundraising is a must!
Please dig deep and donate what you can, he is worth every penny and will be forever grateful!