CERIANNE's page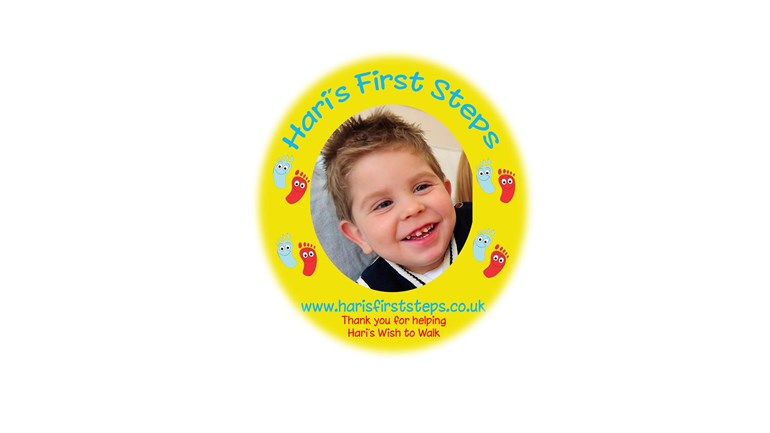 Hi! My name is Hari and I am two years old. I was born ten weeks prematurely and diagnosed with a heart condition-Mammy said i was always going to be special. I was also diagnosed with spastic diplegic cerebral palsy but my smile tells you I'm just fine!!
However hard I try I cannot stand or walk unaided and I have only one wish...the wish to walk. I have faced many challenges in my short life but my biggest challenge is yet to come. I am having major spinal surgery in America and my family are fundraising for 45,000 to support my wish to walk.
I am a cheeky, chatty two year old who loves cars and trains and would love you help me reach my potential in life. Dr.Parks predicts I will walk unaided, Mammy predicts I will run!!!