Go, Willow, Go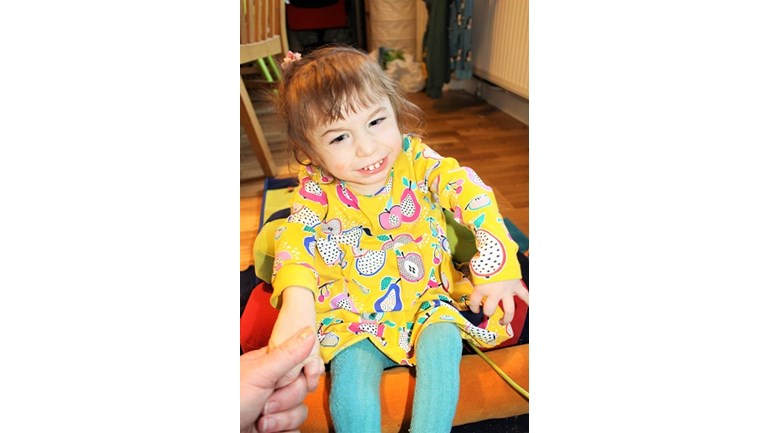 Willow was born HIE Grade iii in August 2012, she was deprived of oxygen for at least 15 minutes due to meconium asphyxiation during labour, she was cooled for 72 hours and subsequently has quad cerebral palsy and global developmental delay.
Willow is now only moderately deaf, non-verbal and visually impaired, she has no swallow so is 100% tubefed a blended diet of great nutritional fresh food. She is also one of the most amazing little girls you will ever encounter, her eyes tell you she understands more than you think and she has no problem communicating her basic needs to those who know her well.
For Willow to thrive in whatever way possible, she needs various therapies and lots of different equipment to help her, neither are cheap and often not supplied by the NHS. All money raised through this page goes towards Willow's private therapy and means we will always have funds to go towards equipment that she might need.
At present, we are using funds raised to pay for private physiotherapy with Children's Neuro Physio as local NHS children's services are so stretched that she does not have regular physio at home any more.
We welcome anyone raising funds for Willow, every penny is very much appreciated, thank you to everyone who has raised or donated money so far in Willow's little life.
We are collecting via Tree of Hope, which means this money can only be used for therapy and equipment and also transport and accommodation for any therapy. 
Thank you very much, 
Fee, Paul, Arthur and Willow x
Should we exceed the target amount (or if we do not raise enough funds, or if they cannot be used for any other reason) the funds raised will go to the general funds of Tree of Hope to assist other sick children.