Get Gabriela Moving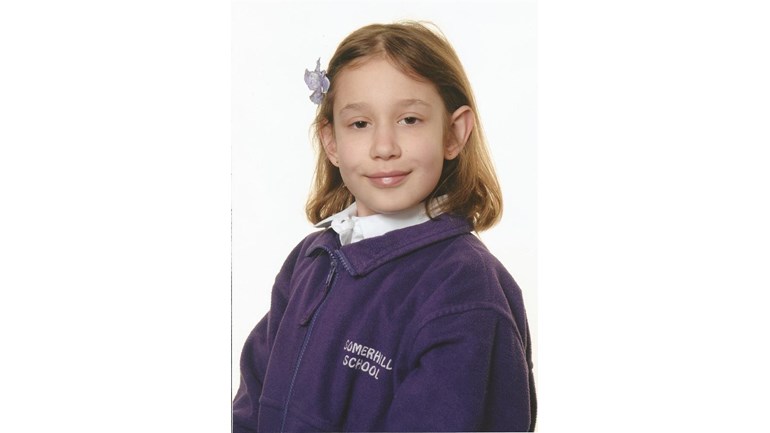 For the last 6 years, Gabriela who is now 10, has been fighting against a rare type of brain and spinal cord cancer: A Glioma that from the onset left her paraplegic.  
Since then, Gabriela has made greater than expected progress. However, due to nerve damage her mobility has been severely affected. She has drop feet and an increasing deformity of her left foot, as well as lower limb weakness.  
As she is still growing, we need to try and correct these problems before it is too late.  We need to make sure that we do all that is possible for her to reach her full potential of movement and mobility. 
Through her determination and your help we know that Gabriela will, as always, overcome this challenge .
thank you!