Breath of fresh air for georgia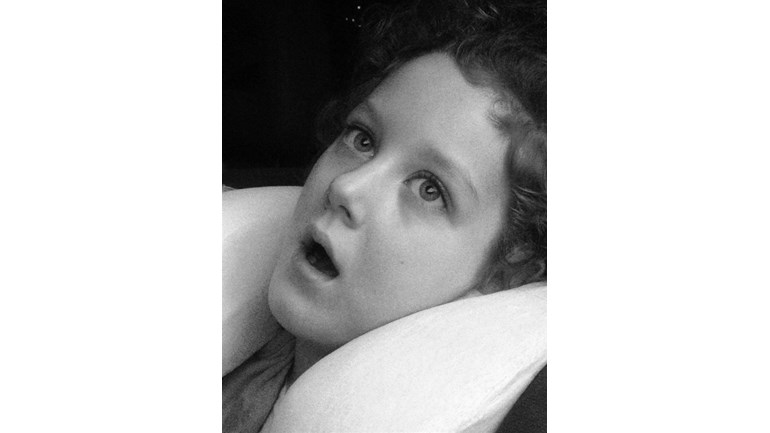 Hi my name is Georgia Anne Basson, I am 5 years old. I was born 6 weeks premature as result of my mummy having a placental abruption and needing an emergency caesarean. I needed to be resuscitated as I was starved of oxygen. I was rushed to the neonatal intensive care unit where I was put into a special incubator. They put me on a ventilator to keep me alive. I had my first blood transfusion only 2 hours after being born. I developed septicemia and had complete liver and kidney failure. I had 2 pulmanary hemorrhages because my little lungs were not developed properly.
 I was 4 and half months old when the doctors said I could go home. I was oxygen dependant then but now only need when i have trouble breathing. And I have special cylinders in my house.
The drs have told mummy and daddy they are worried about my breathing as sometimes i scare people when i dont breath properly and go funny colours.
I may now have to have a breathing tube in my throat but mummy and daddy said the ABR therapy should help me with my breathing so hopefully this will not happen
The doctor has diagnosed me with quadriplegic cerebral palsy which affects all my limbs. i need help with all my cares because i cannot hold up my head or control my "jumpy" movements.
I therefore need specialist physiotherapy and although I see physiotherapy once a week, this is not enough to improve my life. So my mummy and daddy would like to enrol me on the ABR programme
  .Should we exceed the target amount or if we do not raise enough funds or if they cannot be used for any other reason the funds raised will go to the general funds of tree of hope to assist other sick children
Thank you for taking the time to read my story.