Gabriel Bloomer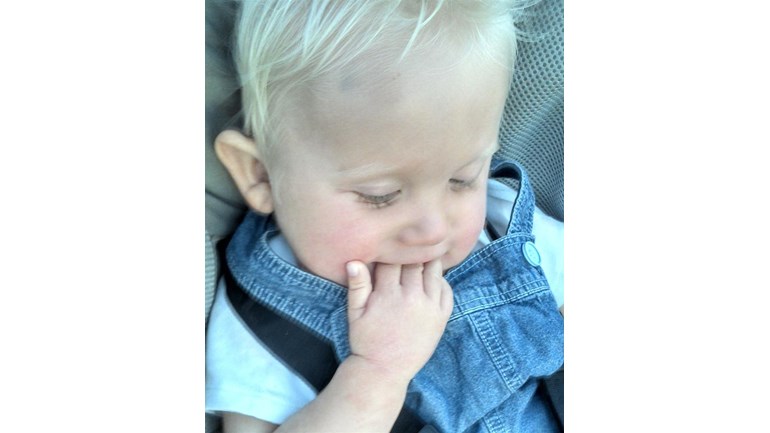 Thanks for taking the time to visit my JustGiving page.
Gabriel is five years old and is working hard to learn to talk and walk. He has a condition called hypotonia (low muscle tone) which means that his muscles and his brain do not connect very well and make it harder for him to move around, speak and play with toys.
With Tree of Hope, we are raising money to buy him essential equipment including a specialised bed and to continue enrolling him on a neuroplasticity programme called Brainwave, which will help his brain connections become faster.
Gabe is very cheeky (and getting a bit mischievous) with a beautiful giggle and lovely sense of humour.
As he gets older, he will need more specialised equipment so if we exceed the amount needed for the above, Tree of Hope will hold his funds for when and as he needs specialised or adapted items. They will also purchase on our behalf all equipment and therapies. Should we exceed the target amount (or if we do not raise enough funds, or if they cannot be used for any other reason) the funds raised will go to the general funds of Tree of Hope to assist other sick children.
Any help with making his future brighter would be much appreciated.
For further information on why we are fundraising for Gabriel go to http://www.complicatedgorgeousness.co.uk/2015/06/and-now-for-cringey-bit-updated.html