Bsf and Ogo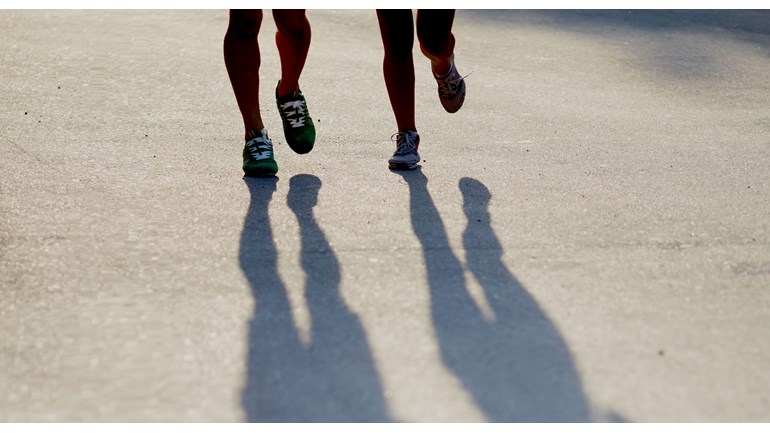 S grew up with serious developmental disorder and he didn't meet his milestones like regular kids. At the age of one he refused his pram, baby food, getting him to sleep was always challenging and he was always aggressive. All the efforts from psychologist and health professionals seemed abortive because he was too young to understand the problems he was experiencing.
He was eventually diagnosed with serious/severe autism at exactly age two. He destroys everything and anything at any slightest trigger and house hold goods have to be changed weekly as he damages them so easily. 
My world shattered when my second child developed a similar symptoms and was eventually diagnosed of severe autism as well who also needs help. Our family has gone through a lot of change and heart ache and even though the local council have been able to help us in some ways, as a single parent I am now needing to ask others for help.
I am appealing to well-meaning citizens to help me with £20,000 donations to create an adapted sensory garden with sensory equipment to help reduce the volume of aggression and destruction my kids are displaying. The sensory aspects of the garden will help keep them calm and also help them to develop to have the same opportunities as other children as they grow. It will also help reduce my work load and support my mental health, knowing that my kids can be safe and calm whilst they are at home and they have a safe haven they can escape to.
Any donations you can provide and support us with will be greatly appreciated, thank you.