Aimee Heath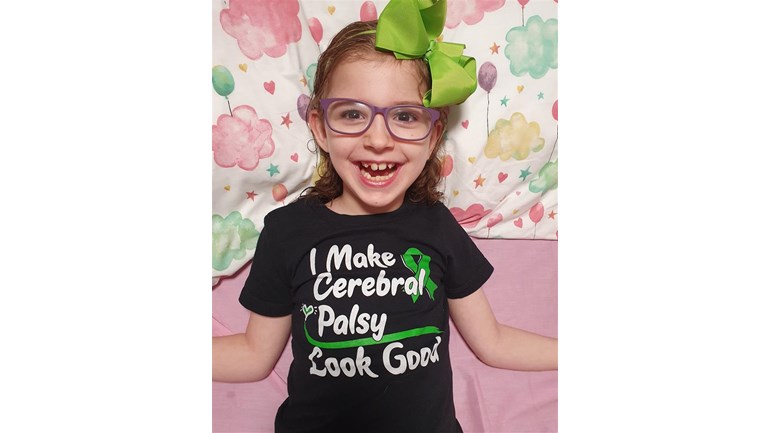 Aimee has quadupligic spastic cerebral palsy from being diagnosed at 5 days old from GBS meningitis. She had a 5% chance of survival and fought amazingly to still be here today. Meningitis has damaged her brain severely and she is limited in what she can do. She is unable to sit, stand, walk, talk and is partly tube fed. She is however very happy and is always smiling and giggling. 
 She loves being outdoors!! When Aimee was 4 we fundraised to get her a trike. She loved being out on her trike and though Drs said she would never be able to move her legs... She peddled her trike by herself!!! Since then Aimee has had a major operation to correct her dislocated hips and for several years was unable to use her trike over fears of causing more damage. Now that has all been corrected and Aimee can enjoy her trike once more. She has outgrown her current trike and I would love for her to have a new one to enjoy.
 Aimee is turning 10 this year. A milestone that once upon a time ago we didn't think she would see. It would be amazing if she could have this for her birthday in July. If you can help in any way shape of form I would be much appreciated.