Fred's appeal.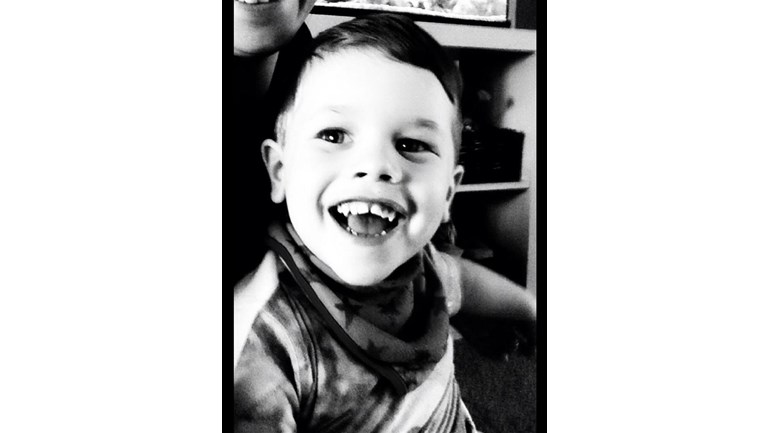 Freddie (3) was diagnosed with severe Autism and developmental delay at the age of 2.
Sleep is a major area affected by his condition. While he takes daily medications to help him sleep, these only help and he can stay awake for many hours during the night.
Freddie is non verbal and struggles to communicate. He often head bangs and kicks at walls during the night which can lead to injuries.
Through fund raising we have obtained via SSAFA , Freddie's Safespace bed funds, this is amazing and we are blown away. 
We are now hoping to provide Freddie using monies raised on this page with suitable therapy and sensory equipment and toys that will not pose a risk to him.
If you can donate to tree of hope to help towards the cost of the equipment even by a little I will be forever grateful.