Fundraising for Fraser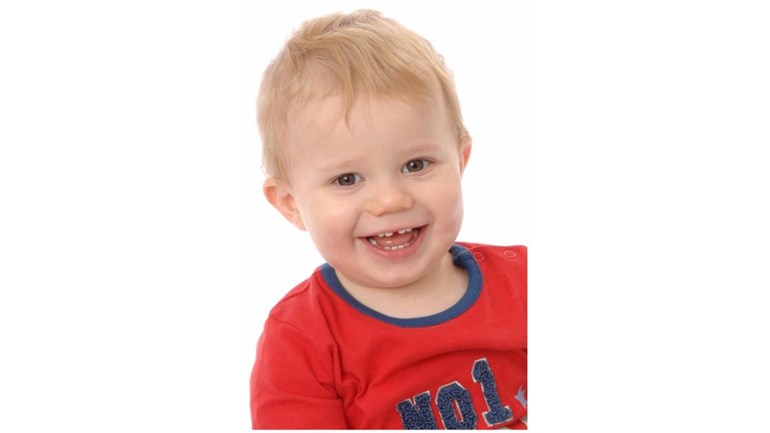 Our son Fraser will be four years old this summer. He is a beautiful, lively little boy and has brought much joy to our family. However, we started to notice that Fraser wasn't developing as quickly as other children his age when he was about 18 months old and since then he has been undergoing a number of assessments to find out why this might be. These assessments are ongoing.

In March 2017 Fraser was referred for speech and language therapy but after six months there was very little improvement so we explored what additional support we could provide to help him communicate. I kept reading online how early intervention is so important for children with any type of development delay and, in particular, the benefits of Applied Behaviour Analysis (ABA) Therapy.

About 18 months ago we decided to set up a home-based ABA Programme and since then Fraser has made fantastic progress. He has gone from only babbling to now being able to say over 200 words, follow simple instructions and make a few requests. But, more importantly, he is a happier little boy as he is learning how to engage with the world around him.

We desperately want to continue this therapy but it isn't cheap. On average it costs £500 a month. The current fundraising target of £6000 will enable us to provide ABA Therapy until Fraser hopefully starts pre-school in September 2019.

If you can spare some money to help us it would be very much appreciated. Every little bit helps and I promise that every single penny will be spent on helping our gorgeous little boy. Thank you so much for taking the time to read our story.


7.5% of all donations to Tree of Hope in relation to this appeal will be allocated to the general charitable purposes of Tree of Hope to cover our core operating costs.

If we raise insufficient funds, or surplus funds, then the funds will be used, if appropriate, to fund support for our child's needs in accordance with Tree of Hope's charitable objects. If in those circumstances we are unable to use all or part of the funds for the benefit of our child in accordance with Tree of Hope's charitable objects, then any funds that cannot be used will be transferred to be used for the general charitable purposes of Tree of Hope.