Francesca's Footsteps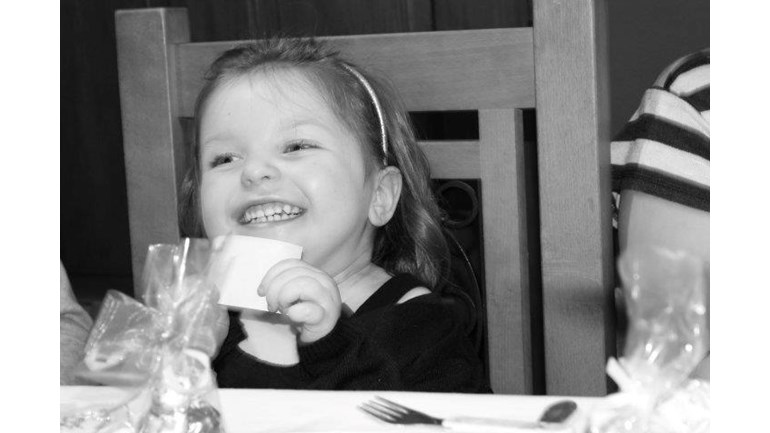 Thanks for taking the time to visit my JustGiving page.
Here is a little about me with the help of my mum as I am only 5 years old. My name is Francesca I am from Swansea in South Wales and at the moment my mummy and daddy are working hard along with our family and friends, trying to raise much needed funds in order for me to be able to go to America for surgery called Selective Dorsal Rhizotomy. This is to help me to be able to walk, at the moment this is not something I am able to do so I use my bright pink wheelchair to get around. I unfortunatley suffer from Diplegic Cerebral Palsy due to me being a little impatient in wanting to meet my mummy and daddy and arriving 2 months too early.
I would love to be able to run around the playground with my friends in school and would be forever greatful if you would donate as much as possible to try an make my dream come true.
lots of smiles
Francesca x
A little update the skydive was a great success and gavin and jay roberts had a ball and cant wait to do it again, i have our first charity night coming up on the 29th feb at the cwmfelin club organised by kaytees school of dance cant wait! As well as a sponsored ladies walk from morriston to blackpill should be a long one haha!!