Therapy for Francesca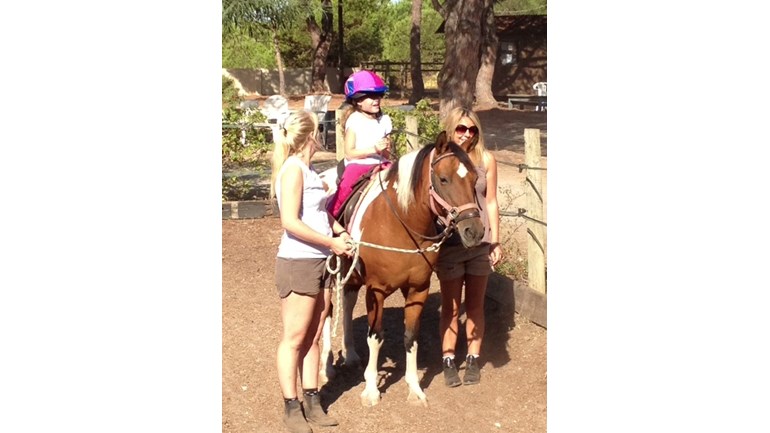 Thanks for taking the time to visit my JustGiving page. I am raising money for my daughter Francesca to get therapy she so desperately needs in order to give her the chance to speak, develop her co ordination and fine motor functions and teach her essential life skills. She needs intensive physiotherapy, occupational therapy and speech therapy.
Francesca has a unique genetic disorder. She is 13 years old and is unable to talk, although she desperately tries to communicate. Francesca has suffered with pneumonia, septicaemia, hemolytic-uremic syndrome (renal failure) high blood pressure, hip, stomach, ear, nose and throat operations and has vitiligo all over her body. She needs help throughout the day as she still cannot dress or feed herself properly. Francesca is becoming increasingly upset and frustrated at not being able to communicate. Her lack of physical strength lessens her ability to sign properly, causing further frustration for her, as she is then not understood through sign or speech. Although she is challenged in so many ways she has a sparkle and intelligence that belies her disabilities. Francesca needs intensive therapy to give her this chance, so she is not locked in her world forever and dependant and vulnerable on the state.  
Please help my beautiful daughter to have the opportunity to develop the basic but essential skills that we all take for granted in life, please help her to have a future.
Amy is also doing a skydive for Francesca http://www.justgiving.com/Amy-Skydive-Francesca
Thank you
Rachel and Francesca x
Donating through JustGiving is simple, fast and totally secure. Your details are safe with JustGiving – they'll never sell them on or send unwanted emails.