FAITH - Avas Hope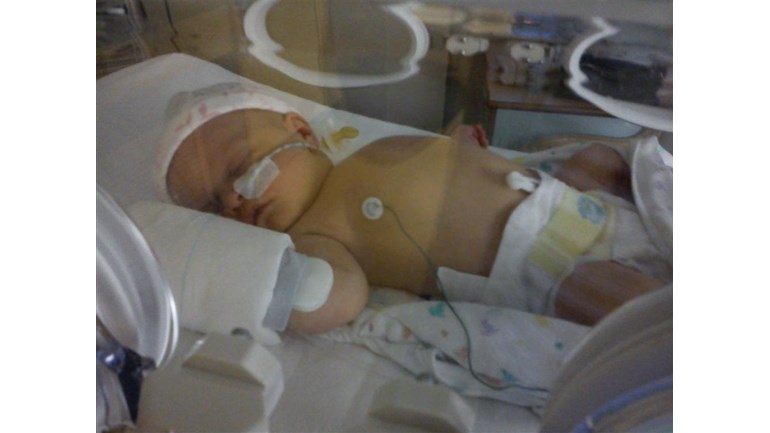 Ava's miracle journey
My little sister Ava is nearly 4 years old. She has lots of things wrong because she was very poorly when she was a baby. I asked my mammy if Ava could dance with me one day and my mammy promised me she would try.
At the Adeli centre in Slovakia, Ava made lots of progress and can almost sit up on her own - she couldn't do this when we got there. Ava now has an Upsee too and I was able to hold her hand and walk with her in the street for the first time ever and I was really happy, so was Ava.
We need to fundraise for Tree of Hope so that Ava can have more intensive therapy. She also needs specialist equipment to help her lead as normal a life as possible.
Should we exceed the target amount or if we do not raise enough funds, or if they cannot be used for any other reason, the funds raised will go to the general funds of Tree of Hope to assist other sick children.
Please support us and help Ava learn to walk.
Lots of love Molly (Ava's big sister)
Read our journey at 
http://babyavasmiraclejourney.blogspot.com/