FIX FINLAY FUND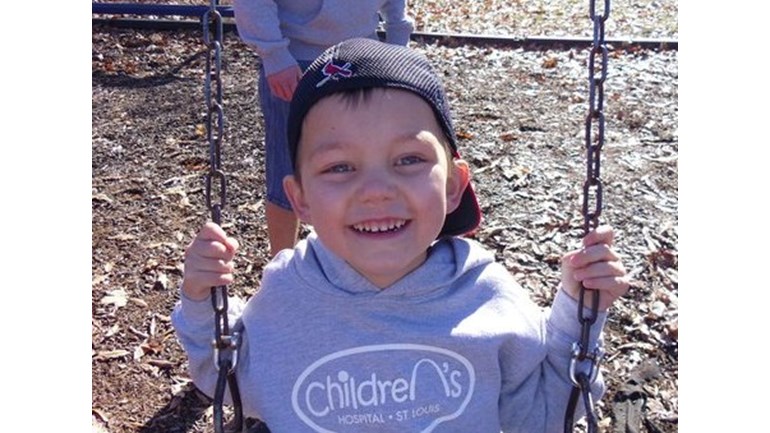 Updated on Feb 18th 2012 at 7:55 PM from the JustGiving API
My auntie Laura is doing a sky dive for me on March the 25th. Please sponsor her and help raise money for my fund. X
My name is Finlay Brunt. I am 6 years old and I live in Bridgend. I have a condition called Spastic Diplegia Cerebral Palsy. In November 2010 I had an operation called Selective Dorsal Rhizotomy ( SDR), this removed the spasticity in my legs and helped me to walk all on my own.
Sometimes, people who have S.D.R surgery ( like me! ) need to have an additional operation called tendon lengthening. This is to relieve limited movement in my feet. Because I walked high up on my toes for so long before S.D.R, the tendons at the back of my heels have shortened and become tight, so I still walk on my toes. The tendon lengthening operation will allow my muscle to return to it's normal length and my joints to straighten. This means that I will be able to walk even better than I do now and even run and play football with my friends!
I am very lucky to have had so much support and my life is already much better. But, I will have to go to America for the operation and I will have to work very, very hard at therapy for the operation to be a success. So Mummy and Daddy have to raise more money.
Please help my Mummy and Daddy to raise enough money to take me back to America.