Help Alyssa's recovery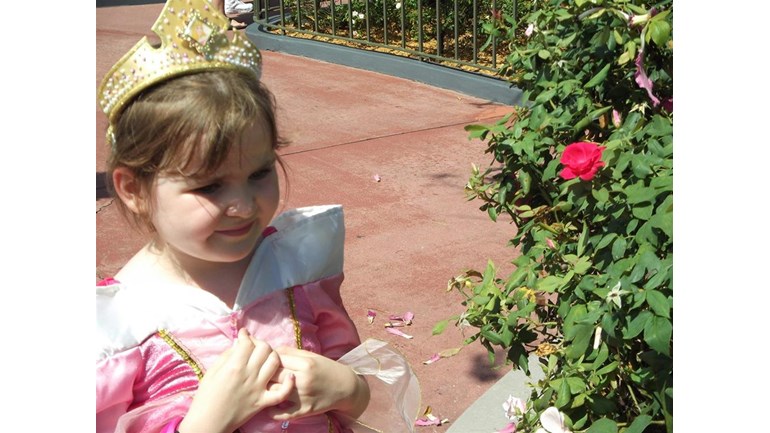 What are Alyssa's needs and why she needs help.
In march 2012 Alyssa the most fun loving little girl in the world that cared for everyone suffered  a severe brain injury and almost died, To do anything independently again she needs Therapy and equipment, to be able to walk, talk, use her arms and legs, control her head, feed herself , roll in bed, because at the moment she can't do anything independently, she wakes each day trapped in her own body and without therapy she will lose the little she is able to do, risking her becoming ridged and unable to bend anything,  being trapped in her own body must be like a living hell for her and it break our hearts.
We are desperately  trying to find support and fund raise for Alyssa as we have found a private paediatric neurological physiotherapist who can see Alyssa weekly in our home but Cost total is £120.00 per session as a paediatric neurological physiotherapist is the most appropriate for Alyssa's needs.
Alyssa is home educated, due to being unable to travel so we also need to buy educational toys and sensory toys to help her relearn her fine motor skills and help with sensory integration difficulties.
Only with your donations this can happen as the NHS cannot and will not fund Alyssa due to budgets. All money raised goes to Tree of Hope Children's Charity and our named therapy practices invoice Tree of Hope Children's' Charity direct who then pays them the money you donated.
We need people and charities to support our baby as we are unable to do so with her now being left fully dependent on us 24/7.
Alyssa wants to walk and talk again, to get as much Independence back as possible, she's a little girl that wants her dignity and a chance to enjoy Life , to be a little girl, having fun, experiencing things that create happiness not trapped in her body for the rest of her existence.  But she needs help, she needs support, she needs people to believe in her, she needs your faith for hope.
Alyssa cries when she watches videos of herself and looks at photos, she is trying her hardest to get better but without intervention, therapy, this is not going to happen, she doing her best, Please dig deep for this wonderful inspirational little princess and help her break free from this living hell.
Please view to read alyssa's webpage ( #mce_temp_url# )
Alyssa on Tree of hope ( #mce_temp_url# )
Alyssa's blog ( #mce_temp_url# )
Alyssa's facebook page #mce_temp_url#