Ezra Touitou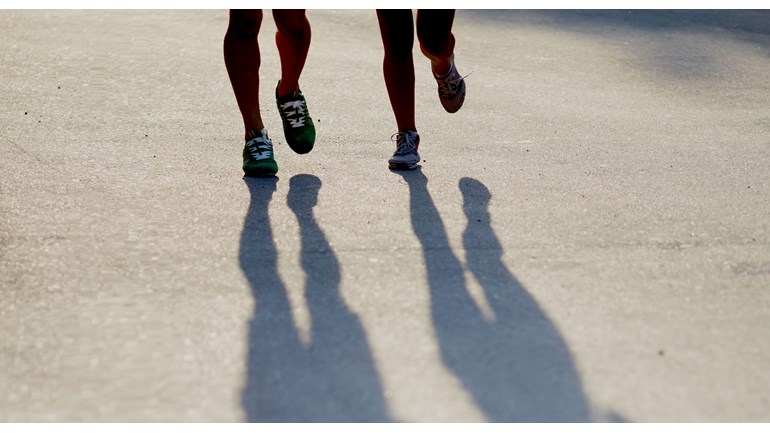 (Written by my mum and my sister for me)
Hello, my name is Ezra, but people call me Eitan. I am a lovely and happy boy, but I have a severe autism spectrum disorder with learning difficulties. This means I find it very difficult to communicate, and I can only use a few limited simple words to express myself. Sometimes I get confused and use these words out of context. I also struggle with many other daily activities, including dressing myself and feeding myself.
I have very strong sensory needs. Since I am extremely sensitive to touch, I find the need to keep my hands and arms wrapped up tightly in clothes or towels, which greatly restricts my ability to use my hands. This means that I often need to be fed, especially when I'm very overwhelmed with sensory input. I also need a lot of help with getting dressed because of this inability to use my hands. However, I am very bright and creative! I sometimes use my foot to turn the light on or off – I am very flexible!
To help me use my hands more, I need to have my sensory needs met. This means I need sensory toys and a sensory area to help me calm down and self regulate. My dream is to have a sensory play area in the back garden of my home, which I spend a lot of time in! 
I also find it very difficult to understand my own emotions or to communicate them. I am very musical, and sing a lot when I'm happy or angry. Music therapy helps me get in touch with my emotions. I recently had to stop my music therapy sessions as it is difficult for my mum to afford, but I would really like to start it again!
Thank you for reading, and I would really appreciate it if someone could help me achieve my goals!