Karissa's page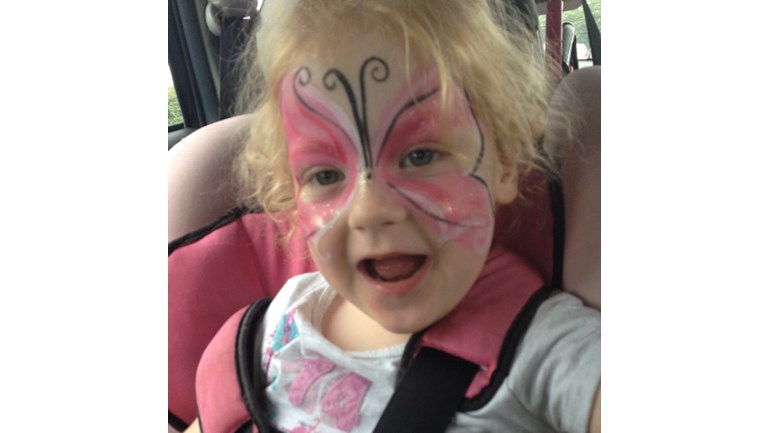 Evie was born in March 2008, 10 weeks early weighing 3lb 10.
Whilst Evie was in NICU they did a routine brain scan which showed that Evie had suffered damage to both sides of her brain, and we were told that she would almost certainly have cerebral palsy.
Evie is a bright & happy little girl who enjoys the same things in life as any other child her age.
Evie is cannot walk as yet - she does have a walker but she tires very very easily and can only manage a couple of steps.
We are hoping that we will be able to raise enough money for Evie to have a life changing operation called Selective Dorsal Rhyzitomy (SDR).
By having this operation it will mean that Evie will be able to move around more freely as the muscles in her legs will no longer be tight, Evie will also hopefully be able to walk alot more with her walker and be able to join in with all her friends doing the things that she loves.
Any donation that you can give, no matter how small will go along way to help this little girl do the things that she dreams about doing.