Evie's Dream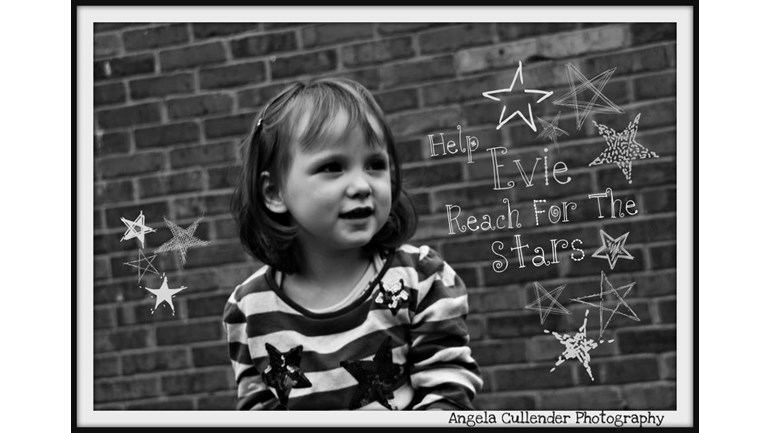 Thanks for taking the time to visit my JustGiving page.
Hi Evie-Lou has Cerebral Palsy after being born 10 weeks premature, she is almost 4 yrs old (5th Nov 2011) She can only sit up for a short time unaided, pulls herself across the floor and cannot stand or walk, we are currently trying to raise funds for Evie to have SDR (Selective Dorsal Rhizotomy) to enable Evie to have more movement in her legs, that hopefully one day she will walk.
So please dig deep and donate now.