Ethan Moss / Lymphangiomatosis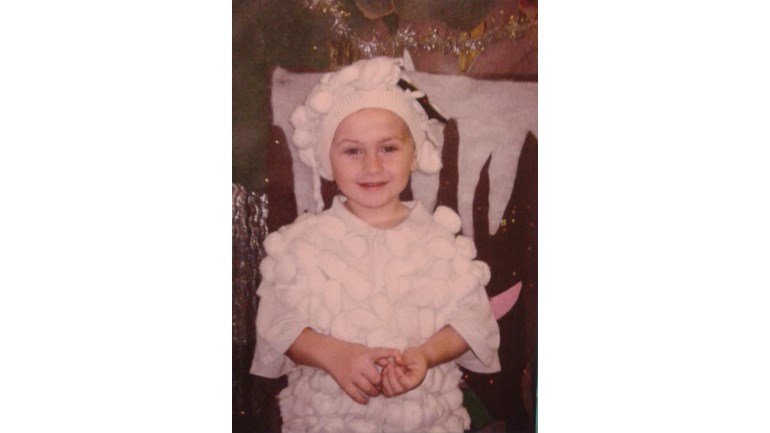 Ethan Moss is a typical 5 year old boy diagnosed with this orphan desease called Lymphangiomatosis...and we are desperately reaching for a cure.
 Lymphangiomatosis is a life-threatening incurable desease which affects the Lymphatic system, it is extremely rare, there are only approximately 10 known cases in the UK. Ethan was diagnosed at 7 months old, he has cysts growing in his left lung, pulmonary artery and oesophgus. As it's so rare there is very little knowledge of this condition in the UK, our consultant at Bristol Children's Hospital is not experienced with the condition, so we are hoping to take Ethan to see the specialist at Cincinnatti Children's Hospital in Ohio.
At the moment as we haven't got the funds for medical treatment in the USA, we are currently awaiting an appointment with the Professor at Great Ormond Street Hospital.
Any donations will be gratefully appreciated, thank you x