Enzo's stem cell appeal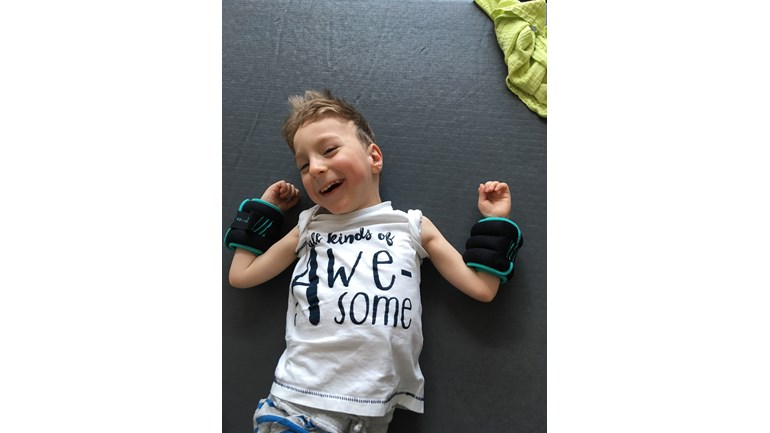 Thanks for taking the time to visit my JustGiving page.
We have set up this page with the help of "Tree of Hope" to try and raise as much money as possible for our son to have stem cell treatment.
At just a few months old Enzo was diagnosed with cerebral palsy. 
Enzo is now 4 and a half years old. He can not hold his head up without support, sit up by himself, roll, crawl or stand. He is unable to eat and is fed via a tube. Enzo has yet to develop any speech. 
Stem cell treatment offers a ray of hope for our son. It is a potentially life changing treatment. We hope that the treatment will enable Enzo to develop some of the basic skills that he has yet to acheive. We hope that the treatment will help Enzo progress in his physical ability. The damage on Enzo's brain means he is unable to process the signals that his brain is sending to his body, hence the lack of mobility. Stem cell treatment is a way of repairing and replacing these damaged cells. The treatment would then enable us to work with Enzo to help him strengthen his muscles and encourage his brain to co-ordinate with the rest of his body. In the long run we hope that the treatment will offer our son a better quality of life and the chance to be free and independent. 
"7.5% of all donations to Tree of Hope in relation to this appeal will be allocated to the general charitable purpose of Tree of Hope to cover our core operating costs"