Holly-May's page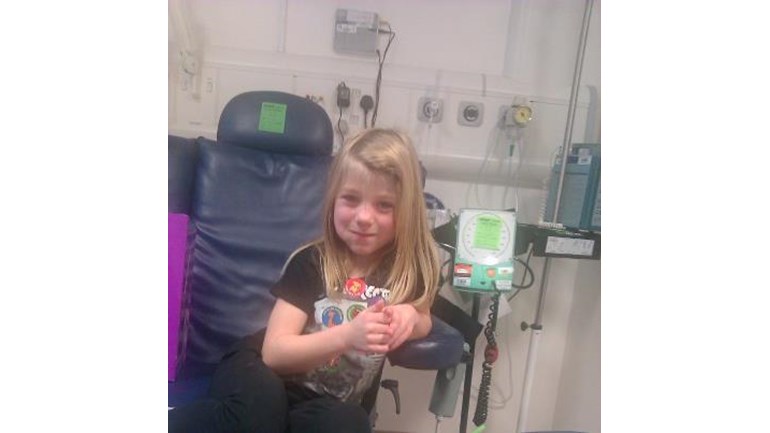 My 6yr old daughter 'Holly-may' from Newhaven East sussex was diagnosed with 'Kawaski disease' when she was 9 weeks old.
It is a blood disease which has left her with a long list of health problems one being her heart. Holly-May has had two heart Operations all ready but she still needs help.
Holly-May goes to 'Great Ormond Street' where she has treatment there to soften her arterys & goes to 'St.Thomas's' hosiptal for her heart echo scans.
There is not much known about the disease & they are unsure for Holly-May what will happen, But if I can keep the pot topped up they can carry on researching into the disease... It will not only help Holly-May but another children too..
If they can catch the disease early, then hopefully children won't have the problems Holly-May has...
Please help me help 'Tree of hope....