Eady Body climbs SNOWDON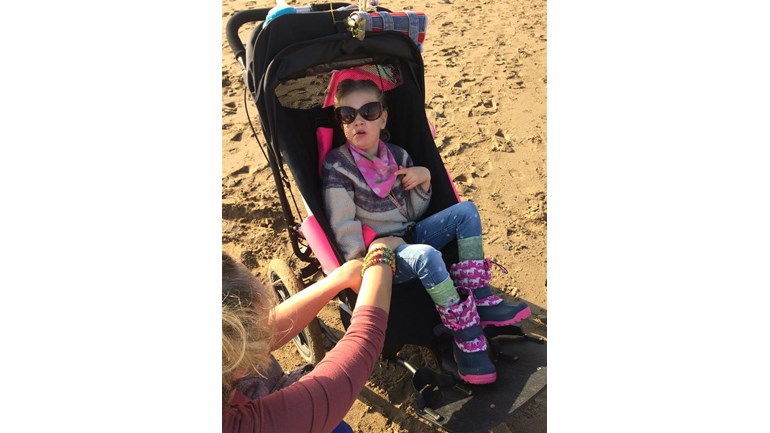 Thanks for taking the time to visit my JustGiving page.
This page is for fundraising for Eady, for her equipment, therapy and on going care. 

in July 2020 a team of us will be walking up to the summit of Snowdon. Weather and health dependant, we will be taking Eady with us in her off road chair.
This will be a huge challenge for everyone involved and Eady so please support us and donate what  you can..