Denecia's page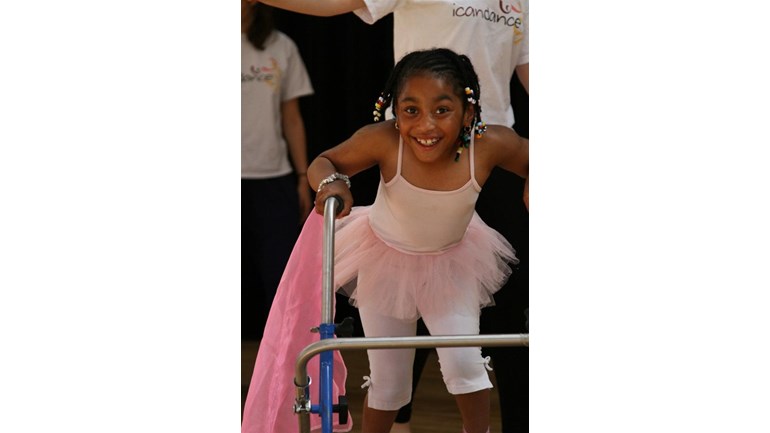 Denecia  is seven years old from London and  has spastic cerebral palsy, it affect her legs more than her hands and we are  trying to raise money for an operation in the USA called Selective Dorsal Rhizotomy, it will relieve the spasticity in her legs giving her a better chance of walking independently.
I was born early at 34 weeks weighing 3lbs because my mom had   pre-eclampsia, I wasn't getting enough oxygen, my first month was spend in the ICU department at Whittington Hospital, by the age of one when I wasn't sitting up or crawling the doctors did an MRI scan and that's when they told my mom that I have cerebral palsy.
I have to use a walker when I am at school and  when am going out I use a wheelchair, I depend on my parents for almost everything but I would love to do things for myself and help my little brother instead of him helping me. 
My mom as spend a lot of time researching about CP and found the operation called Selective Dorsal Rhizotomy (SDR). SDR will give me a new look on life I would be able to dress myself, write properly, dance, (I love dancing) do every day to day things much better and walk properly this would be a dream come through for me. Please we are asking you to help us make that dream come through for Denecia.
Please help us raise the £50.000.00 to help Denecia receive the Selective Dorsal Rhizotomy treatments need to help her walk.
Should we exceed the target amount or if we do not raise enough funds or if they cannot be used for any other reason the funds raised will go to the general funds of tree of Hope to assist other sick kids.