Daisie-louise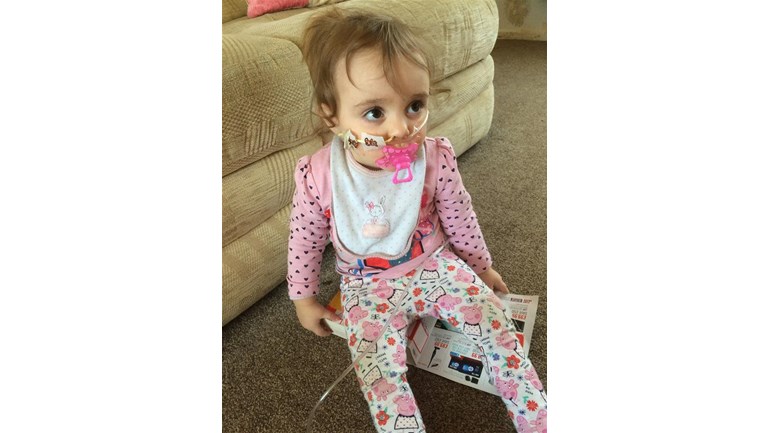 Thanks for taking the time to visit my page.

Daisie-Louise was born at 32 weeks gestation.She had septacimia and an incredibly rare virus which spread to her brain causing all of her organs to shut down.

Daisie suffered a significant  amount of brain damage because of the rare viral infection that she has.

She is tube fed due to an unsafe swallow making it dangerous for her to eat or drink normally. In August she had surgery for  a permanent feeding tube. As well as being tube fed Daisie is also on permanent Home oxygen.

Daisie is non verbal as part of our fundraising we are hoping to get Daisie a communication device enabling her to be able to effectively communicate with us.

She also requires other specialist equipment to help her in various day to day activities.


Unfortunately specialist equipment is always very expensive.

We thank you for any support you can give.