Cycling for Mikhail's Page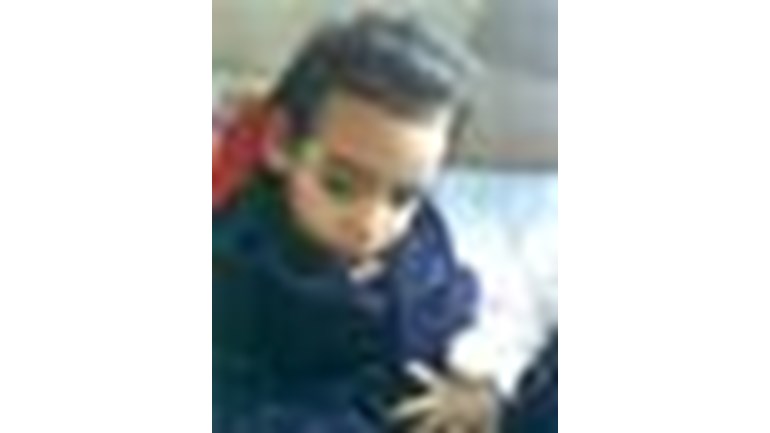 My cousin, Moheb and I are cycling for Mikhail in August 2012 to raise the much needed funds for MIkhail's treatment. Please see the article below for more info:
http://www.thisisleicestershire.co.uk/Dad-s-epic-bike-ride-help-disabled-son/story-16321885-detail/story.html
Ferman (Dad)
Hello, my name is Mikhail and I live in Leicester with my Mummy, Daddy and my little sister and brother.
I am a surviving identical twin. I lost my brother Zakariyah due to twin to twin transfusion. I suffered a brain insult in utero and as a consequence have severe quadriplegia cerebral palsy.  I survived against all odds, the doctors told my parents that I would not be able to smile and I wouldn't survive, but I proved them wrong all praises to God.
Despite the prognosis considered poor I continue to progress slowly. I have severe global developmental delay, increased muscle tone in all four limbs, cortical vision impairment and other complexed needs. I have difficulties particularly around feeding and drinking.
I am unable to walk, talk, and feed myself.  It often takes me up to an hour or more for every meal to eat and drink. Sometimes my tone is so high that it makes it hard to be seated in my chair.
I also have trouble sleeping through the night at times waking up perhaps three to four times at night because of my digestive problems. The lack of sleep can often have a knock on effect for the next day meaning eating and drinking can become very hard.
I recently had a hip x-ray that showed that my right hip is by a fraction moving towards coming out of the socket. The doctor said I must do all the necessary exercises and keep my knees apart. This is hard task as my legs tend to cross at times because of my muscles not coordinating properly.
I will need to a lot of therapy to maintain my range of movement. As I grow it could become harder, so I need to be moved as much possible. It's a hard road to travel but God willing I will make it.
The therapies that mum and dad are concentrating on are physical and metabolic therapy.  For now, they are looking at intense physiotherapy and hyperbaric oxygen therapy. Hopefully, if I continue to have this treatment it will make my life easier. There is often equipment that can help me, but often very expensive.
My mum and dad are setting this page up for me so I can get help with the therapy I really need.  If I could talk and express myself i would love to let people know how hard life has been and still is.  
My daddy and cousin are going to be cycling from John O' Groats to Lands End this summer to raise funds for my treatment.
Your help and support will really help me to achieve my maximum potential.
Thank you for reading my story and I would be so grateful if you can help me in anyway.
Always in my prayers
Love Mikhail xxxxxxxxxxxxx