Corey's life changing opportunity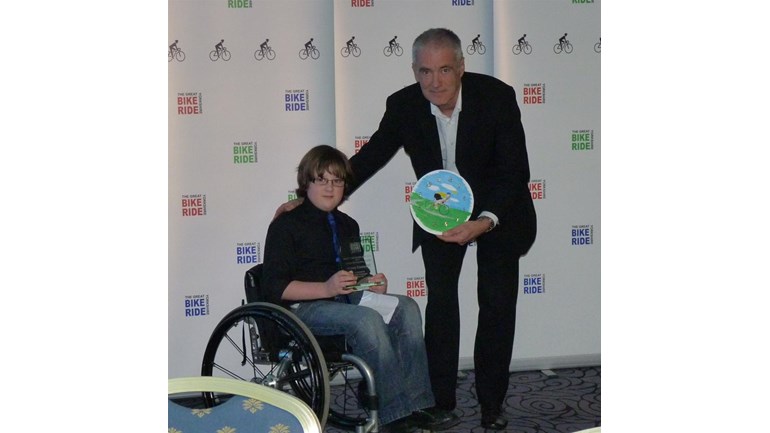 Thanks for taking the time to visit my JustGiving page.
Please help us raise £25,000 to pay for SDR Surgery, so that Corey can realise his dreams to do more of the things that his friends take for granted everyday.  Corey is an articulate determined young man who endeavours to lead an active life despite his disability. Whilst he walks with the aid of a frame as much as he can, he often uses a wheelchair; this due to his Cerebral Palsy. Despite this he always looks to what he can do rather than what he can't. 
A previous goal chosen by Corey was to raise money for others by completing a cycle challenge over a ten hour period on his adapted tandem with dad. A much simpler personal goal is now to ride his own trike with his best friend free from the fatigue caused by cerebral palsy. Though it is now Corey's turn to ask for help, there is no doubt that the kindness of others will be repaid many times over during his life.
Should we exceed the target amount (or if we do not raise enough funds, or if they cannot be used for any other reason) the funds raised will go to the general funds of Tree of Hope to assist other sick children.
So please dig deep and donate now.