A Companion/Autism Assistance dog for Sidney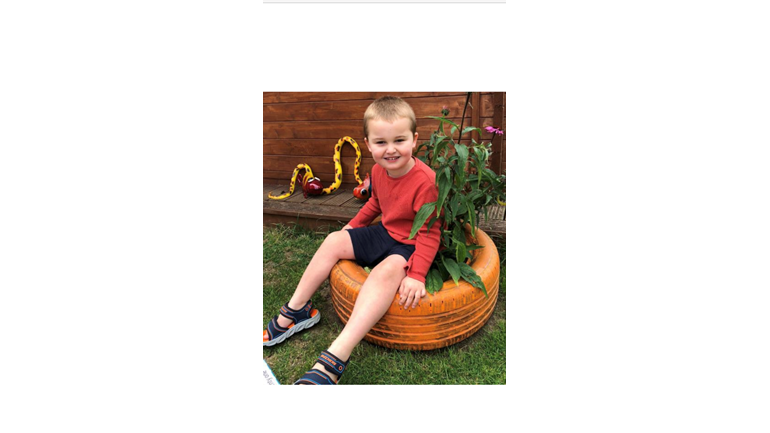 Thanks for taking the time to visit my JustGiving page.
Hello, my name is Sidney!
I am 3.5 years of age and i am autistic.
I am a very happy little boy and mummy says i have super powers! But sometimes i struggle to understand the world around me. I cannot talk at the moment but i can communicate with pictures.
Being autistic means i see and feel things that others may not even notice, i pay special attention to detail which affects all of my senses. Sometimes this is lots of fun but other times it can be extremely frightening for me.
The world can be an unpredictable place to live in. I can run when i feel frightened which makes my mummy really worried. I have to be in a special pushchair when we go out so i don't runaway from things that make me scared. I would love to be able to walk around and get lots of exercise (which mummy says i need).
I struggle to make friends with other children, my mummy says children would love to play with me but im not sure how to, this can make me feel lonely.
If i had my very own Supporting Paws assistance dog, i would have a companion, a best friend, someone who wouldn't judge me or the funny noises i sometimes make, someone who would just be there and give me cuddles and confidence and give me the independence my mummy says i need.
Hi, I'm Esther, Sidney's mummy, thank you so much for reading, we are hoping to raise funds for an autism assistance dog with Supporting Paws (CIC). With your help an assistance dog would make a massive impact to Sidney's world. These dogs are specifically trained to assist autistic children and adults, amongst many things they can encourage social skills, develop a sense of being needed and achievement, interupt repetitive behaviour and reduce anxiety and reduce fight/flight behaviours. This would make such a huge difference to Sidneys life, his development, social interactions and anxiety. Whatever you can afford to contribute it will be so gratefully received.