Let's get Cody talking!!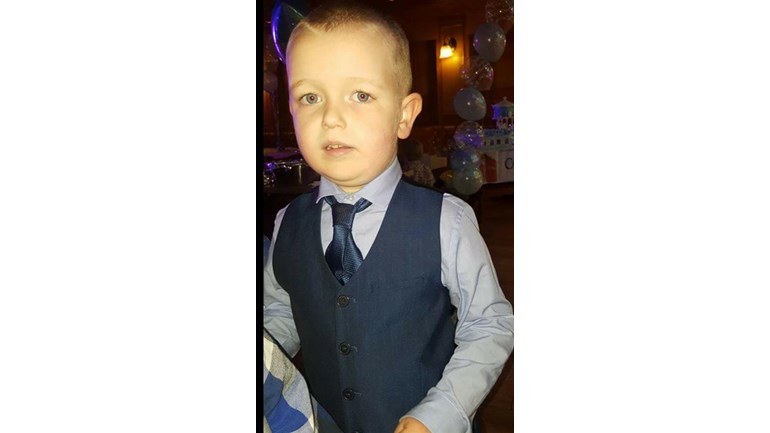 Thanks for taking the time to visit my JustGiving page
I am a mother of a little boy called Cody who is soo special to me.. Cody is 7 years old and was diagnosed with autism 5 years ago..
Cody was a normal little boy he reached his all his milestone as a toddler learning to crawl walk and to say a few words.. at age of 18months them words were gone he went back to babbling again and had very little eye contact that's when he was diagnosed and my world fell apart..
Cody always got very frustrated when trying to communicate as he has no speech, it was very difficult for us to understand what his needs were But our lives changed for best may 2015 when Cody started aba therapy it is a private therapy that happens daily after school hours which was recommended by a lovely women who's son has been doing it for awhile..
Since aba therapy has started Cody has came on so well with understanding & communication he is using pecs to learn how to communicate and show us what he wants.. He understands us extremely well now, all the programmes he is doing so well at and has mastered so many different targets it's amazing..  so we our trying to raise more money to let this therapy continue and bring out more off r amazing wee boy and hopefully his wee speech will come on!!
Should wee exceed the target amount or if we do not raise enough funds or if they cannot be used for any other reason the funds raised will go to the general funds of tree of hope to assist other children.