Jayden2Walk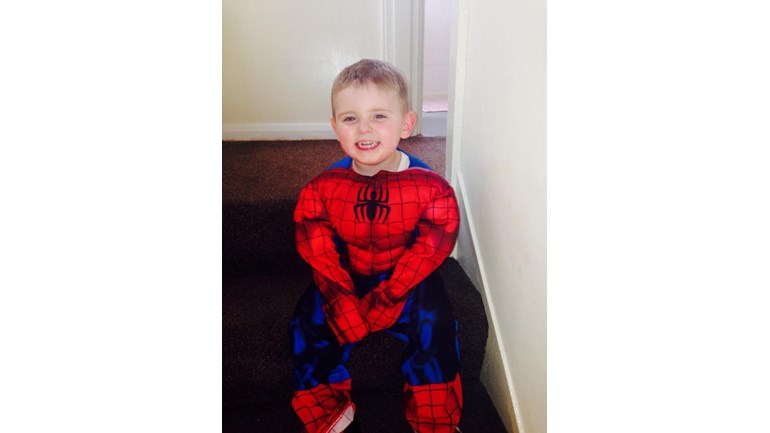 Hello my name is Jayden I am a 5year old. I love to play with my friends, superheroes are my favourite, I love to wear costumes and act out different superheroes  
Over 15 months ago I under went SDR surgery which means  I had open spinal surgery to cut some of the nerve ending to release the  spasticity in my legs, before surgery I was unable to walk unaided but now I can walk small amounts  because my funds are running low my Physio has been cut to once a week, but really I need more!
We are now having to start fund raising again to raise some much needed funds to keep my Physio going for the next couple of years  
The funds we raised before surgery have been spent on theropy weekly, block sessions, equipment ect... 
Massive thanks to all who donated before the difference it's made to my life has been amazing, I enjoy so much more in life now 😊

Please keep coming back here to see events we have planned.
Love Jayden xxx
If we exceed the sum we're trying to reach, the rest will be donated to the Tree of Hope.