Dana-May's page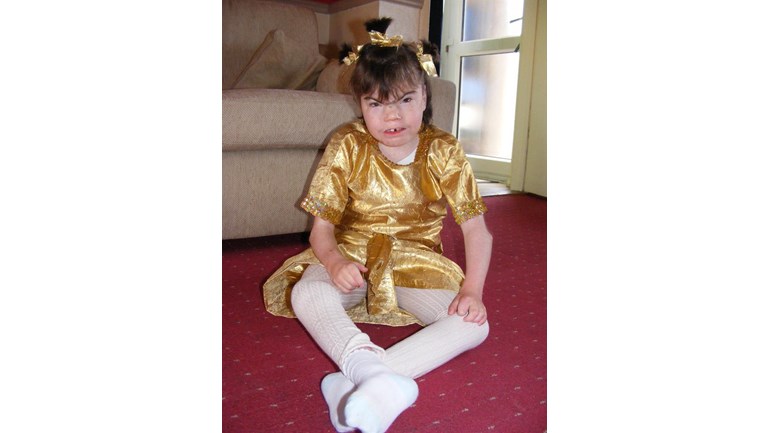 Please help Caroline raise £372.92 for Tree of Hope to help Dana-May receive an Autism Sensory and Projector Pack.
Dana-May is our daughter. She is 14 years old and has severe CDLS. She is physically and mentally disabled. She doesn't get a great deal of joy out of life but seems to be happiest when she gets interesting visual stimulii.
We are trying to raise enough money, so that she may have an Autism Sensory and Projection pack at her home. She has this kind of equipment at her school and seems to get a lot of happiness from it.
Should we exceed the target amount (or if we do not raise enough funds, or if they cannot be used for any other reason) the funds raised will go to the general funds of Tree of Hope to assist other sick children