Brecon's SDR Journey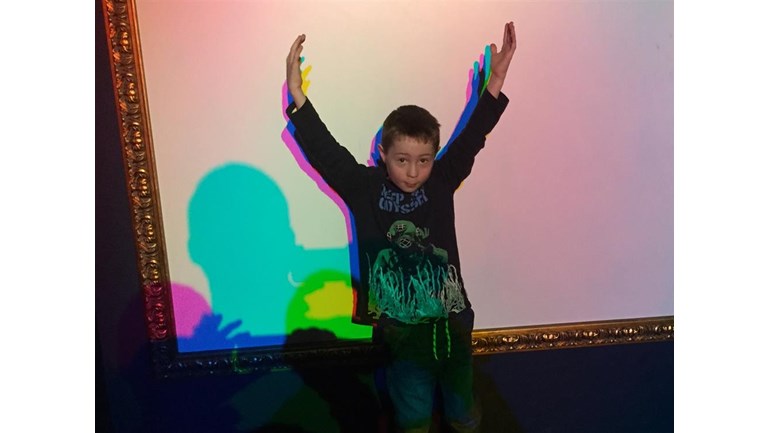 Thank you for all your support over the years, to update you all on Brecon's progress, he is walking unaided and has started to run very short distances. He still needs lots of physio and training so we are looking to provide him with a therapy room in the garden that will facilitate him with future training aids. We would like to work more on his core strength and build up his legs muscles. He uses a running machine which will be relocated in there to enable him to gain more endurance. He has a long way to go yet.

Our original goal was achieved and Brecon successfully returned from America having had the SDR operation. Brecon receives 2 physio sessions on a Monday to assist with his rehabilitation.