Blake Mattison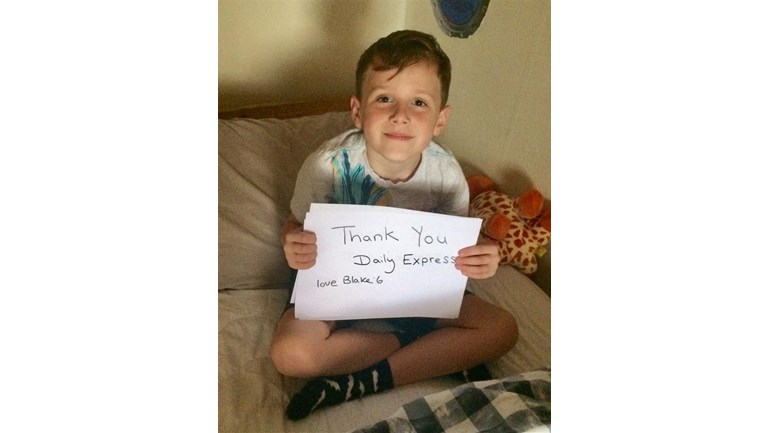 I know not everyone has money to spare 
It's enough to know you care
So if your skint just share share share 
In the hope this reaches a generous millionaire 
We just want Blake to stay alive and thrive
£23 000 to help him survive 😃😃😃Blake has cystic fibrosis a life limiting life shortening condition but new drugs are available that can give him longer and reduce his suffering. 
Orkambi has the potential to add 23 years to Blake's life expectancy and slow progression substantially.
Blake has to have 5 nebuliser treatment 3 lots of physio and 30 plus tablets a day to try to stay well still his lungs scar and deteriorate and he finds it hard to maintain his weight as he has poor appetite . Orkambi is the first drug that tackles the faulty gene in cf and is available in Scotland Ireland America and the rest of Europe but nhs will not pay vertex the drug company.
From December 2019 we can buy a generic version from Argintina at the cost of £2000 a month this is a lot and we would appreciate any help we can get - using tree of hope means tax payers can reclaim their tax on donations .