Beautiful Laura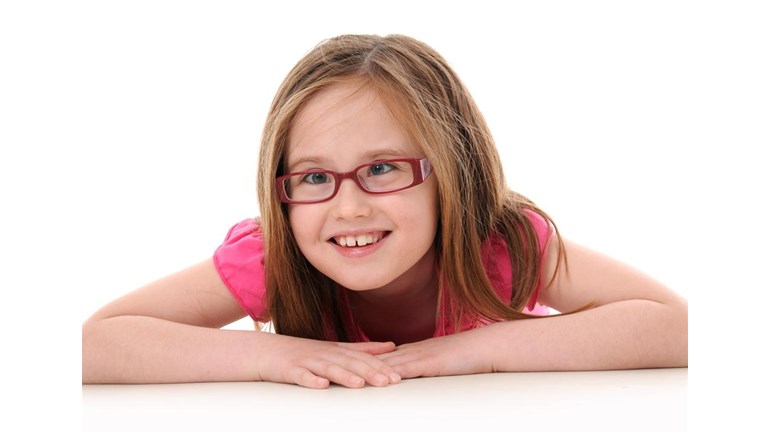 Our beautiful Laura was born on 2nd November 2004 and for her first few weeks she seemed perfectly healthy - we spoke every day about how lucky we were and how amazing life was and we shared many dreams for her future.  When Laura was 10 weeks old we realised that she was not developing as she should and the long road of hospital appointments, therapy and desperation for answers began.
Laura has global developmental delay, hypotonia, sensory processing disorder, ataxia, motor planning difficulties, learning disabilities and epilepsy. Despite countless investigations, MRI's, genetic testing and intervention from many professionals, Laura does not have a definitive diagnosis. She has a collection of neurological symptoms but nobody knows why and therefore nobody can predict what the future holds for her.
Every tiny milestone, that others take for granted, has been a miracle. She started walking aged 2 and a half but still finds it difficult as she has poor balance and coordination - she trips easily, often falls and windy days can be very tricky for her! She struggles with gross and fine motor skills and cannot run, ride a bike, wash and dress herself, cut her own food up, take herself to the toilet, climb stairs by herself, write, open packets - the list goes on and on, and the impact on her life and our life as a family has been devastating. When her seizures started at age 2 she was having 12 per day, every day for months and months and it was a very bleak time. Life changed beyond recognition and will never be the same again. Thankfully, her seizures are under control at the moment but the effect of the drugs on her already delayed development has been difficult to accept. Laura is quite simply an amazing little girl, who is an inspiration and despite her disabilities, enjoys trying new activities and sports but needs specialist therapy to help her reach her potential.
The Therasuit Method is a structured programme of intense and specific exercises. These are established for the individual and performed whilst wearing the Therasuit, which forces correct postural alignment and normalises muscle tone, sensory and vestibular function. The therapy retrains the central nervous system, corrects gait pattern, improves balance and coordination, decreases ataxic movements, improves body and spatial awareness, improves speech and promotes development of gross and fine skills.
We have funded some Therasuit sessions and the benefits to Laura were obvious. But, the sessions are not cheap and a full course costs £9450. She is becoming frustrated as she cannot play as her friends do and cannot keep up with her little brother. This therapy would give Laura the chance she deserves - of enjoying life the way other children her age do.
Thank you for reading Laura's story and for your support and generosity. Your donation will make a real difference to Laura's life.
Should we exceed the target amount (or if we do not raise enough funds, or if they cannot be used for any other reason) the funds raised will go to the general funds of Tree of Hope to assist other sick children.