Angel Burton - Twinkletoes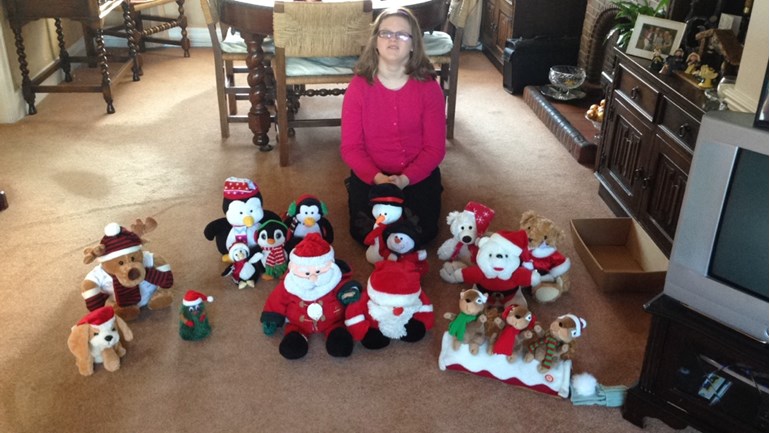 Angel has Cerebral Palsy. She loves playing with her friends, animals and baking. She also loves to be independent and is determined to walk.
Alder Hey hospital offer an operation called Selective Dorsal Rhizotomy to help her.
SDR is a neurosurgical technique that is used to treat spasticity in the lower limbs. It involves pre and post-op physiotherapy, exercise and a 3 week stay in Alder Hey hospital. 
It is not available on the NHS and requires a 2 year commitment to regular physical activity to strengthen muscles. 
We are fundraising to raise money for the SDR and also to support additional specialist physiotherapy and any adaptations / equiptment needed to allow Angel to recover as quickly as possible and be able to access her environment with as much independence as possible.
Currently Angel sleeps every night in rigid plastic splints. She is often in pain which stops her from walking. She has had numerous operations but this is different as it deals with the cause rather than the effect by cutting the over active sensory nerves. 
Angel wants to walk and live her life without pain.
Thank you for reading our story.