Alexa Sandwith - Tobii Eyegaze Fundraising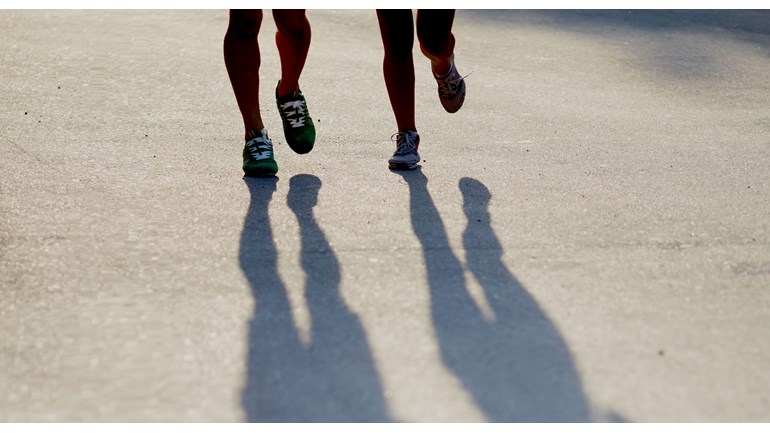 Alexa is my 7 year old daughter who has Rett Syndrome which is a rare post-natal neurological disorder . Rett Syndrome occurs predominantly in girls and leads to severe impairments, affecting every aspect of a child`s life: their ability to speak, walk, eat and even breathe easily.

Cognitive assessment is complicated, but professionals now know that the girls understand far more than they can communicate to us, as evidenced by their bright, attentive eyes and their ability to express a wide spectrum of moods and emotions. Their cognitive abilities have been underestimated for decades. 

Imagine, if you would, that you can hear and understand everything around you, but nobody thinks you can.

Amidst the mass confusion going on within their central nervous system they are smart, strong and waiting bravely for us to unlock the door to their recovery.
Recently a new technology has arrived called "Eye Gaze", allowing a person to learn literacy skills and "verbally" communicate through a computer – ideal for people with Rett Syndrome.  

Results from children who have eye gaze computers have been amazing, hearing a child speak, albeit through a computer, after years of silence is quite an emotional experience!
We are aiming to raise enough money to buy Alexa the Eye Gaze system to open up her world by enabling her to communicate & interact with her family and all around her.
Should we exceed the target amount (or if we do not raise enough funds, or if they cannot be used for any other reason) the funds raised will go to the general funds of Tree of Hope to assist other sick children.