Alex's dream to walk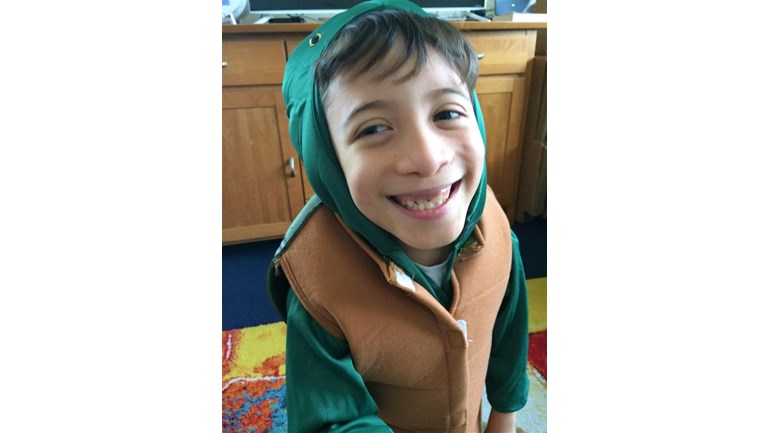 Hello my name is Alex, ever since I was born 7 years ago my mummy and daddy have been looking for answers as to why all my muscles are so weak and tight, why I have mixed deafness and eyesight loss in one of my eyes. I have had many tests done and visited many doctors but we still don't know.
My parents and sister say I'm a very positive, funny and bright boy. I love learning how things work and I want to become a scientist.
I have been receiving private therapy and this has helped me a lot, I am now able to do more things and this gives me confidence. The therapies are costly and I should be receiving at least twice as much as I currently am.
I also need adaptations around the home so that I can be more mobile and this also includes extra equipment that is not funded by the NHS.  I may also qualify for potential operations in the future that could help me which also may not be funded. 
My main dream in life is to be able to walk and do things for myself. If you help me I will work hard on my therapies to make my dream come true. 
Thank you so much for taking the time to read my story, with much love and appreciation, 
Alex, Marcos, Jessica and Arianna.
*Should we exceed the target amount or if we do not raise
enough funds, or if they cannot be used for any other reason, the funds raised
will go to the general funds of Tree of Hope to assist other sick children.