Alex Gredys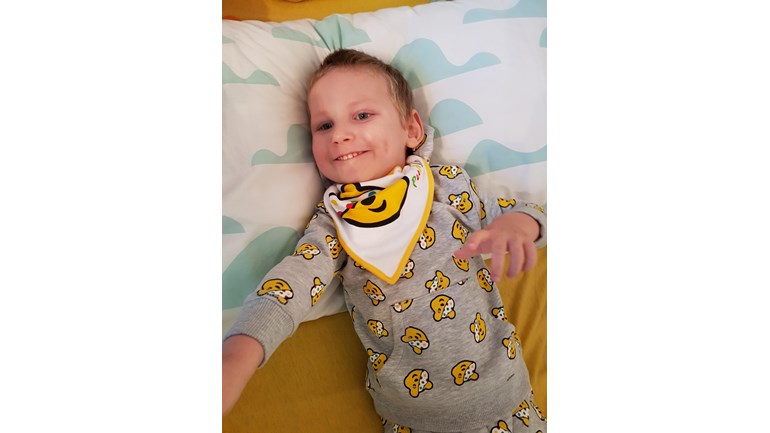 Thanks for taking the time to visit my JustGiving page.
Hey ! My name is Alex and I am 4 years old. I have been ill from birth with the rare and incurable genetic disease H-ABC (hypomyelination with atrophy of basal ganglia and cerebellum) and other comorbidities. I cannot sit, walk and play by myself. There is no cure for my disease, specialized equipment will help me in everyday life. I got a grant for the 3in1 Baffin Automatic standing frame, but now I'm collecting funds to buy a new Baffin Modi Buggy and I dream of a new car seat. I will be glad if you support my fundraiser and help me make my life a little easier. You can follow me on my Facebook blog
https://m.facebook.com/profile.php?id=2101345123265859&ref=content_filter

Thank you.