Steps for Isabella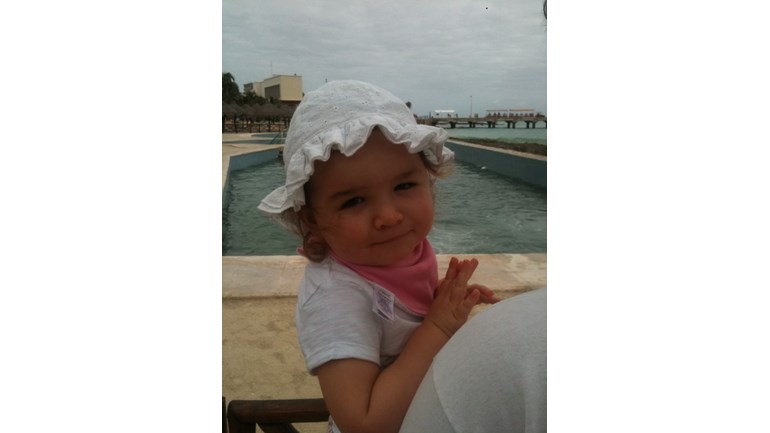 Isabella has come a long way since she was hospitalised at just 3 weeks old with 'little to no hope for recovery' after a viral infection (thought to be meningitis, although never proven) coursed through her body and brain. 
Isabella's brain injury means that she does not speak and is non-mobile: she does not roll or crawl or walk.  However, she sits unaided, has just begun to swivel around unassisted and every day shows more and more signs of wanting to move independently. 
Recently she has started to take little steps when we securely hold her and encourage her. 
We want to help and further encourage this now, while she is receptive and keen to learn and we are therefore enrolling her in a range of intensive therapies, so each baby step she takes in another stage closer to walking.
Please help us step up to the challenge of raising £16,000 to fund the coming year's therapies, including intensive physiotherapy, spider therapy, CIMT (constraint-induced movement therapy), the use of a thermasuit, cranial osteopathy and anything else we come across that may make the difference.