Richard's Brighton and London Marathons - 2 in 1 Week!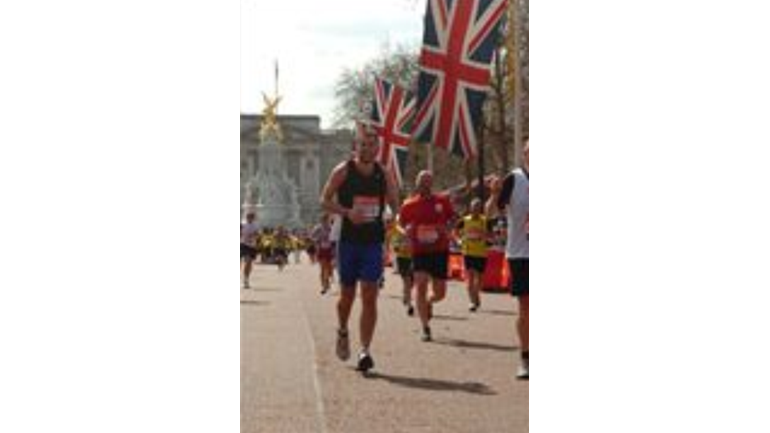 My friend's baby, Leonie Rose was born on 29th September 2013.
Leonie suffers from a medical problem called Plagiocephaly, the treatment requires her to wear a cranial remoulding helmet.
Tree of Hope have pledged to help Leonie and many more children nationwide with any money you kindly donate.
I am running the Brighton Marathon on 6th April 2014 and as if that won't be challenging enough I'm then running the London Marathon a week later on 13th April 2014, which is also the day of Leonie and her mother's joint christening.