Support Sasha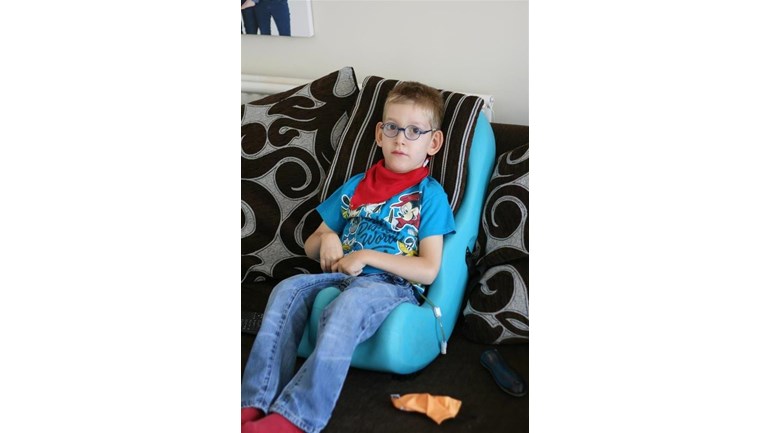 Please help us raise £40000 for Tree of Hope to help Sasha to continue his stem cell and ABR treatments which we have started seeing significant results from. We also need extra care to help Sasha achieve his full potential at home and would love to be able to provide him with all the specialist equipment he needs. 
Hello! My name is Sasha and I have just turned 8 years old. I love Mr Tumble, theme parks and animals. I also have cerebral palsy, which stops me from walking, talking, and using my hands. It doesn't stop me smiling though!
This year I travelled to Panama for some pioneering stem cell therapy. Although some people were more than a little bit sceptical (naming no names Mummy...) we have already started seeing small but significant results and would love to go back for another round. At about £15,000 a trip though it is a bit much for me to pay for out of my pocket money!
Four times a year, my dedicated Daddy takes me to Belgium for a therapy called Advanced Biomechanical Rehabilitation (ABR) which aims to improve my posture, helping me to make purposeful movements. This means that I am now starting to use a switch to communicate and may also be able to control a powered wheelchair.
Any donations towards helping me continue with these therapies, as well as getting me some extra help at home and buying the specialist equipment that I require, would be gratefully appreciated.