Fundraising for Finlay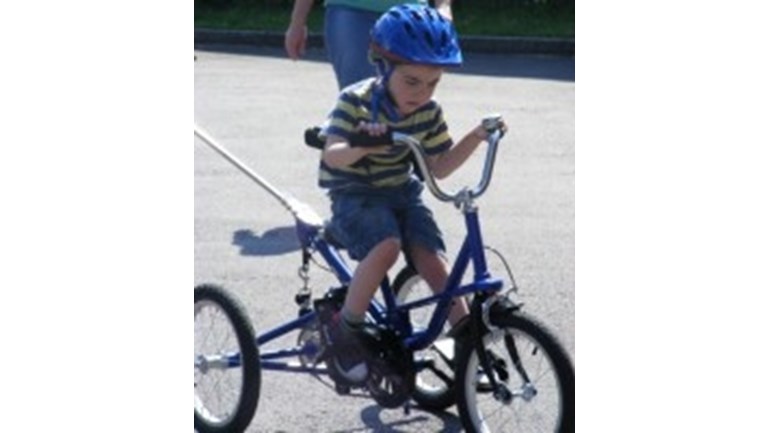 Thanks for taking the time to visit our JustGiving page.
You can donate via this page or text FFFG60 and the amount to 70070 (eg FFFG60£5)

Check out our website:    http://fundraisingforfinlay.webs.com/and our facebook page https://www.facebook.com/FinlayGilroyAppeal
We need to raise £50k for essential adaptations to our home. These  include the installation of a stairlift to enable Finlay to continue to share a room with his twin brother upstairs whilst he is able, an extension which will provide Finlay with an accessible bedroom and bathroom when it is necessary that he sleeps downstairs, a therapy bath and some internal adjustments so that Finlay has access to the whole house in his wheelchair. We  also need a shed for extra strorage space for Finlay's equipment and a Summerhouse as a safe space for Finlay to play in the garden.
Whilst the adaptations are taking place we will be unable to live in our house, although we will still have to pay the mortgage!!  We are therefore also raising funds so we can rent somewhere whilst the work is taking place.

Please help us to make Finlay's life as normal and as independent as possible.
Grateful thanks to Stephen Sparks of A1 Architecture who has agreed to do the drawings for the work at no cost.
Also, thanks to Albany windows for the supply of a UPVC window.
Should we exceed the target amount (or if we do not raiseenough funds, or if they cannot be used for any other reason) the funds raised willgo to the general funds of Tree of Hope to assist other sick children.